What is refer-a-friend?
What is refer-a-friend?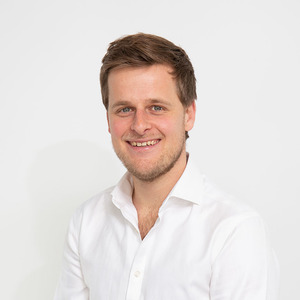 By Robin de Geus
updated about 2 months ago
We all love honey, we tell our friends, family and maybe even our colleagues. They show up to work with an amazing jar of honey and thank you, but what's the real reward?
Well, we got you sorted. When you refer a friend, or colleague in this matter, to our online store we will reward you with an additional 40% discount on your next purchase! Yes that's right, a flat 30% discount on any order you place in your shopping cart and the best thing is the person you are referring us to also receives a discount!
So don't wait any longer and visit lovezealandia.com to get started and grab your honey rewards.❤️
Did this answer your question?