Is Zealandia Honey® Certified Organic?
Is Zealandia Honey® Certified Organic?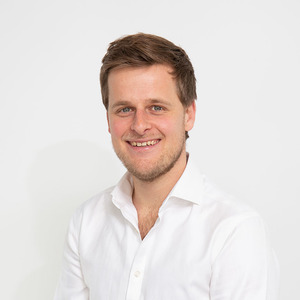 By Robin de Geus
updated almost 2 years ago
At Zealandia Honey® we look after the quality of our products, to ensure you only get the best. That's why we have introduced multiple certified organic honey's to our range such as, Clover and Kānuka honey. To get these special organic variants of these honeys we work with Zealandia Honey's selected beekeepers who have been gathering Mānuka honey for over 3 generations from the same source.
At the moment there is not a lot of certified organic Mānuka honey available but we are releasing a limited edition under our other brand Native.