How do I join the Refer-a-friend programme?
How do I join the Refer-a-friend programme?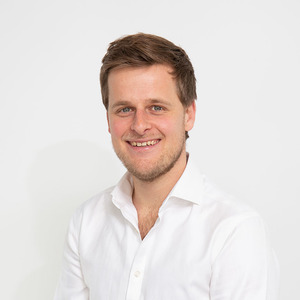 By Robin de Geus
updated about 2 months ago
It's easy to send your friends over, just visit; shop.zealandiahoney.com/pages/refer
You can sign up on the page under "Let's get started!" by entering your email address and press signup. The signup form will show you buttons to share your unique link with people or you can copy it at the bottom. You will see the following options to share your unique link.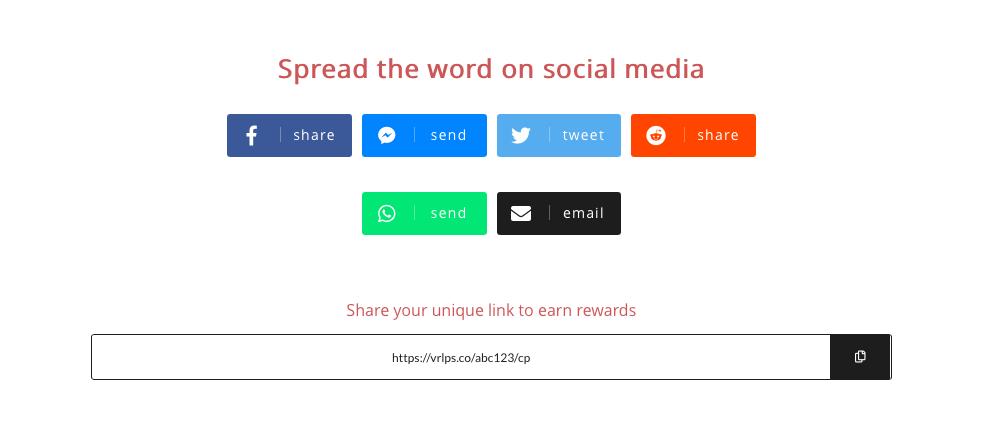 Wether you share by a social media channel such as Facebook or Twitter, or by your link in Whatsapp, all customers that engage with the link will count towards your rewards. In the bottom you will see two fields, the left hand side will show you the amount of people you have referred to us & subscribed, the right hand side shows you how many people actually used your code and how many coupons are generated for you as reward.

If you're not convinced yet have a look at other people and their stories at lovezealandia.com
Did this answer your question?